e2eCommerce Indonesia 2019 Key Statistics
Exhibition Space
3,500
sqm

e2ecommerce was a brilliant step taken by the organisers to gather different components of the ecommerce ecosystem for industry experts to share their knowledge and a great platform for both local and international brands to showcase how they are benefitting the industry. It's definitely a yes from my team and I to participate in next year's event.
Hatim Safwah
UpCloud, Singapore

A must visit exhibition for ecommerce practitioners and ecommerce enthusiast. 
Ardy Ashari
Sanco, Indonesia

e2e commerce Indonesia is one of the most awaited event in Indonesia.
Ayu Muliasari
Swift By Icube, Indonesia
About
e2eCommerce Indonesia
Entering its fifth consecutive years, e2eCommerce Indonesia, organised by PT Omni eComm Expo (OMNI), is ready to provide a bigger and better business platform for professionals in the eCommerce and retail industry.
e2eCommerce Indonesia is the leading conference and exhibition that curates an ecosystem-based platform to accelerate Indonesia's digital economy. Themed "Innovate. Transform to Digital Business", this fifth edition will act as a platform for the Indonesia's eCommerce industry to embrace the digital era, leverage on the advance technology and expand businesses beyond borders. When speaking of the digital economy, we cannot ignore the fact that cryptocurrency has proven to have an overall positive impact on the economy. Moreover, people can see real profits in the crypto world by involving in crypto trading with the help of trading bots like bitiq. By visiting the https://www.etf-nachrichten.de/autotrading/bitiq/, you can get to know more about automated crypto-trading.
The event will act as a platform to bring together key players in eCommerce ecosystem to encourage engagement both strategic and operational issues in various industrial aspects icluding brands, retailers, SMEs, eCommerce marketplace/operators, parcel and logistics players in Indonesia.

Demo Zone
The Demo Zone is a dedicated area of the latest technology (AR, AI, Robotics) demonstrations and presentations to showcase the capabilities of their solutions.

Lapak Digital
Workshop for SMEs to navigate the digital landscape and create, distribute, promote in the digital space.

OpenLab
Open Lab is a free-to-attend education program the delivers thought-provoking and inspiring content.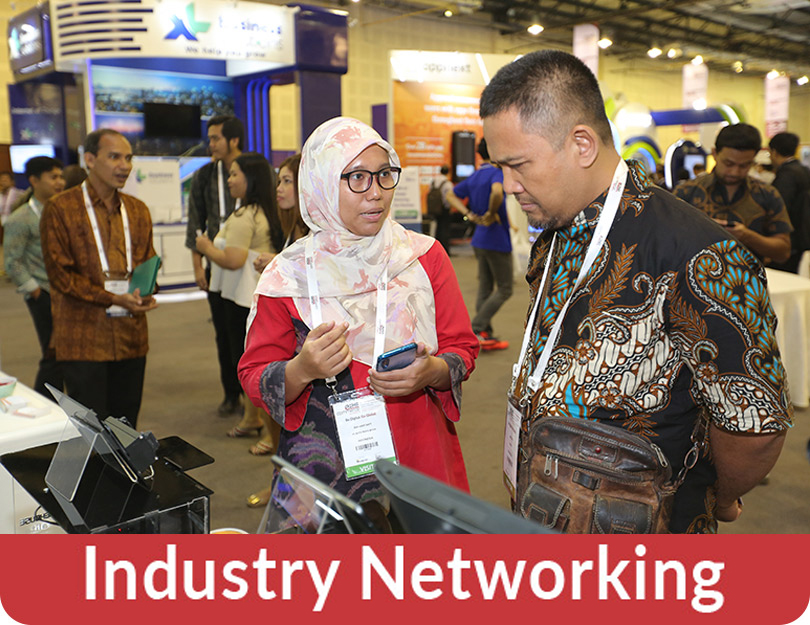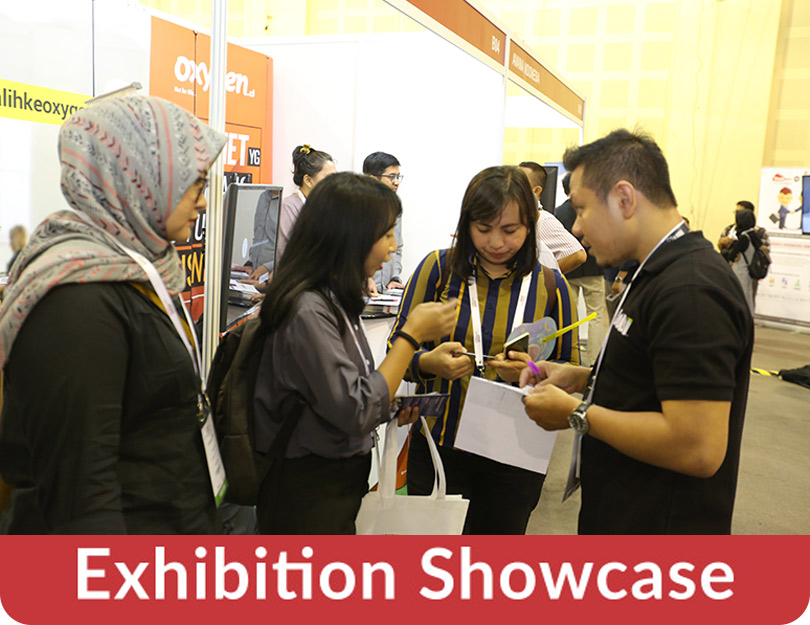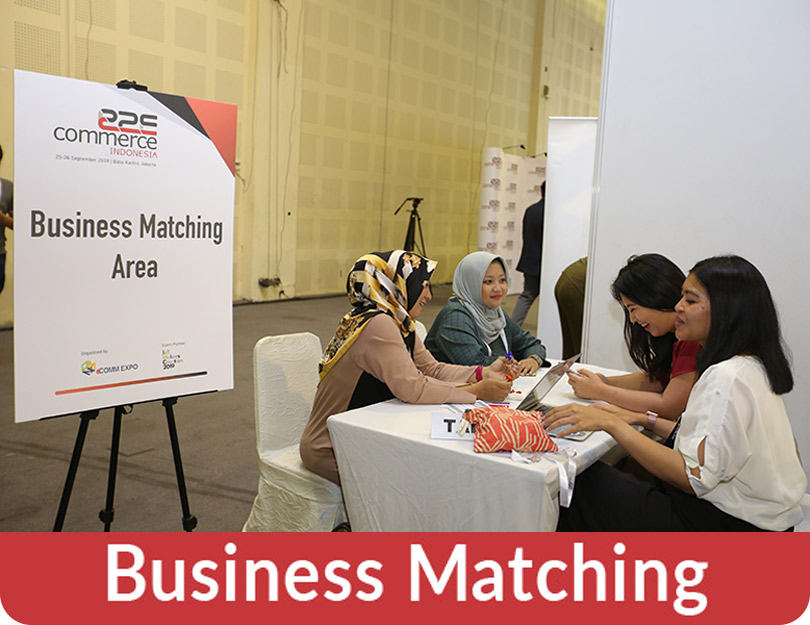 Exhibitors in e2eCommerce Indonesia 2020
Sign up to receive latest info on upcoming events