e2eCommerce Indonesia 2017 Key Statistics
Exhibition Space
3,500
sqm

We participate at e2eCommerce 2017 to promote our products, what kind of services that are available and show the people that we are here at this event. This event is perfect to let our business partners know about Pos Indonesia and we expected to form new partnerships with other players.

This is a great event as many logistic providers also participated in the show. Through e2eCommerce, we can showcase our company's expertise and we can get to know other players in the market and knowing what kind of technologies that they use compare to ours.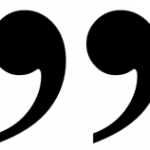 We are happy to participate, and we felt that e2eCcommerce have helped us greatly to meet our objectives of meeting the right target group. This is the show that you must participate if you want to engage in Indonesia's market.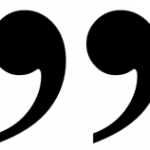 What is e2eCommerce Indonesia ?
e2eCommerce Indonesia  is a conference and exhibition that curates an ecosystem-based platform to accelerate Indonesia's digital economy.
Themed "Be Digital. Go Global", the third edition will act as a platform for the Indonesia eCommerce industry to bring together key players to encourage conversations on both strategic and operational issues and help bring forth the advance system solution for brands & retailers, eCommerce marketplace / operators, parcel and logistics players for Indonesia.
What can you do at e2eCommerce Indonesia ?
e2eCommerce Indonesia brings together key players in eCommerce ecosystem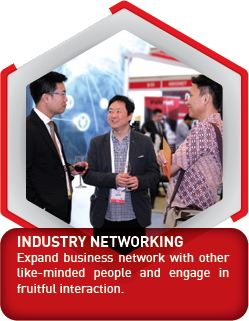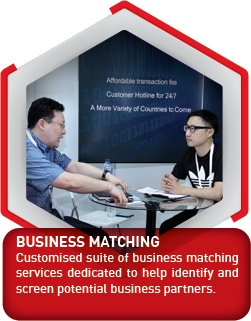 e2eCommerce Indonesia 2018 Advisory Panel & Speakers
Exhibitors in e2eCommerce Indonesia 2018
Sign up to receive latest info on upcoming events

Office Address

The Vida Building Floor 3A Unit 6
Jl. Raya Perjuangan No. 8
Jakarta Barat 11530, Indonesia
Telephone:
+62 21-29661365