Exhibition Space
1,200
sqm
Indonesia is a big market for us, and through this event, we managed to acquire a number of productive business leads.
The e2eCommerce Indonesia is a great event for both service providers and users to meet and greet to find alternative solutions for various industry needs.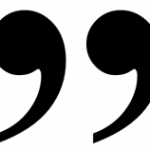 The e2eCommerce Indonesia is a wonderful exhibition that connects all the related parties in national eCommerce sector. And I believe that through this exhibition, we can offer more option to local eCommerce players for a safer delivery partners.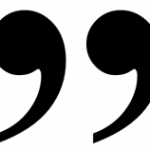 What is e2eCommerce Indonesia ?
What can you do at e2eCommerce Indonesia ?
e2eCommerce Indonesia brings together key players in eCommerce ecosystem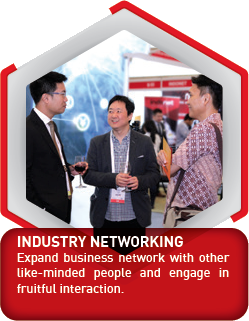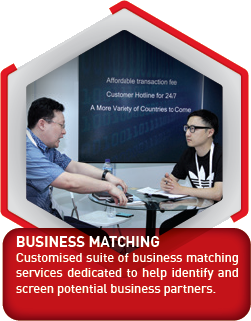 Exhibitors in e2eCommerce Indonesia 2016
Sign up to receive latest info on upcoming events

Office Address

The Vida Building Floor 3A Unit 6
Jl. Raya Perjuangan No. 8
Jakarta Barat 11530, Indonesia
Telephone: +62 21-29661365